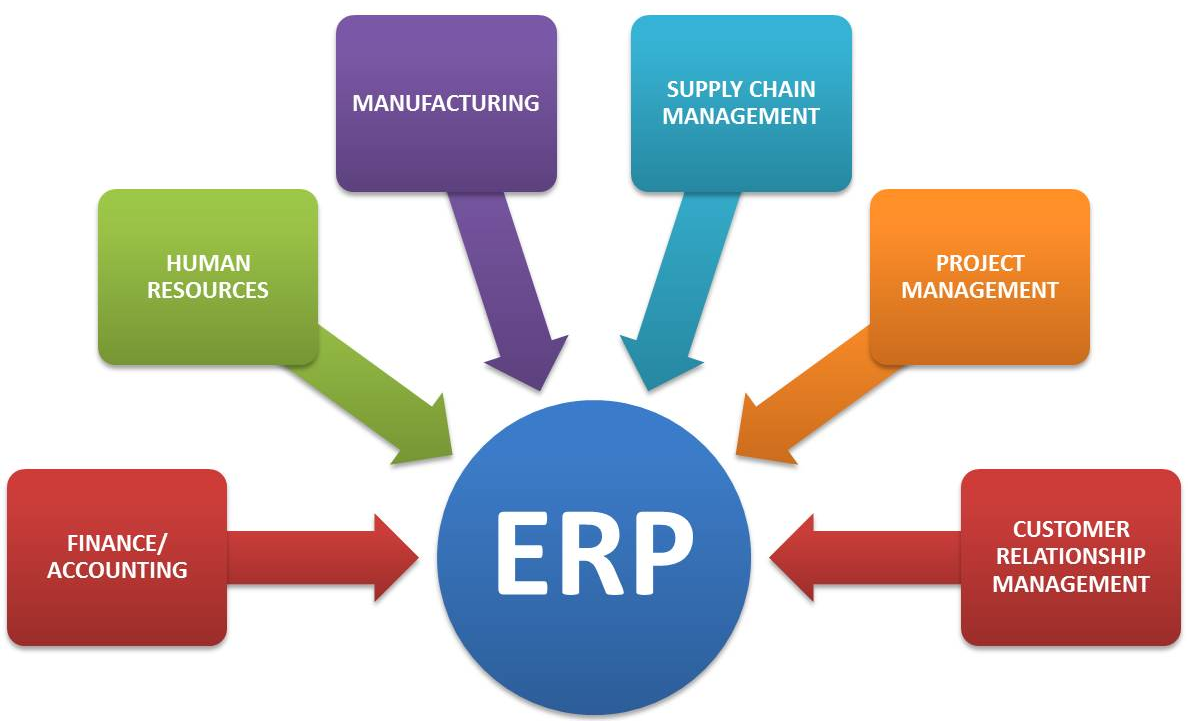 ERM receives multiple applications-




for each advertised opportunity,
ERM receives multiple applications for each advertised opportunity, and we recognize that selecting and applying for a new career is as important to you as it is to us.
To enable us to assess your application as comprehensively as possible, please ensure that you provide an up-to-date résumé/ CV and a covering letter outlining your interest in ERM and why you believe you are qualified for the opportunity in question.
This information
will not only enable us to review your application more accurately from the outset, but also match you to alternative opportunities that could be of interest.
If we believe
that you are a suitable match for the position you have applied for, you will be invited to participate in an interview over the phone or at one of our offices around the world.
We will inform
you if your application has been unsuccessful, and will keep your details for consideration against future opportunities in line with appropriate data retention legislation; unless you advise us otherwise. Your application information can be deleted at any time, at your request.
ENTERPRISE RESOURCES PLANNING
We create powerful user experiences that drive traffic,
generate leads and increase sales.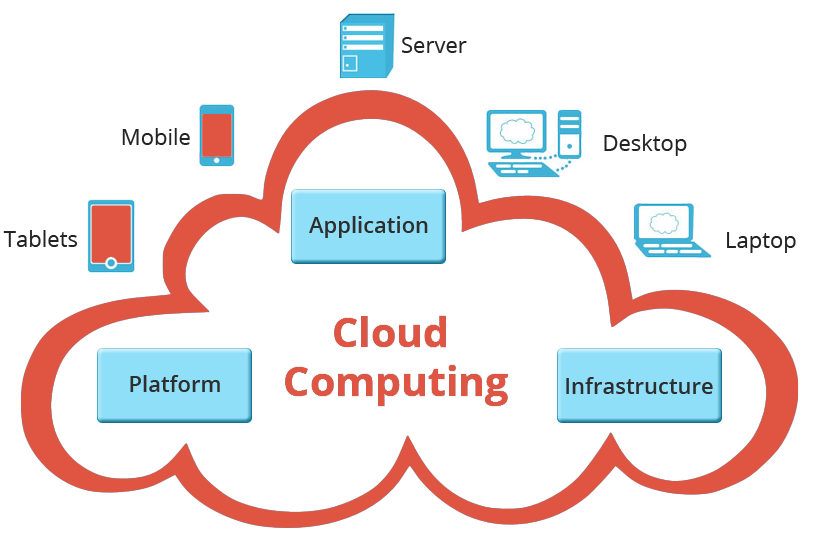 NAM Softwares Solutions
We help customers built World Class IT Industry Projects