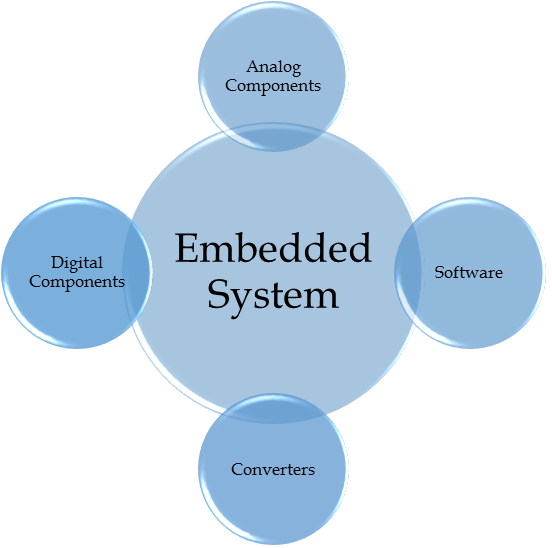 Our embedded product lifecycle services include-
New product development
Feasibility study, embedded software architecture, modeling, embedded systems design, embedded systems software engineering, embedded systems software programming, embedded software development systems, release management, and feature driven development
New product adaptation
Embedded system software service including re-development and re-engineering of embedded software and systems, latest technology adaptation, custom embedded system software development, performance and reliability improvement, and multiple platform porting services.
Product sustenance
Lifecycle enhancements, defect tracking and fixing, feature enhancements, regression testing, and maintenance releases.
Testing and verification
Test plan design, embedded system design, test automation and scripting, compatibility and interoperability, compliance testing, and regression testing.
REUSABLE SOFTWARE AND AUTOMATIONS CAPABILITIES
Expertise to provide embedded engineering services at all layers through reusable frameworks and proven solutions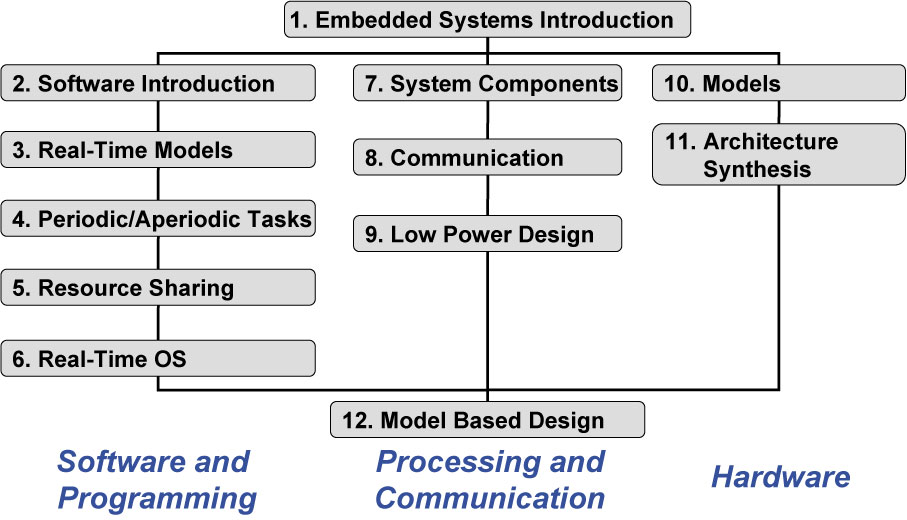 NAM Softwares Solutions
We help customers built World Class IT Industry Projects