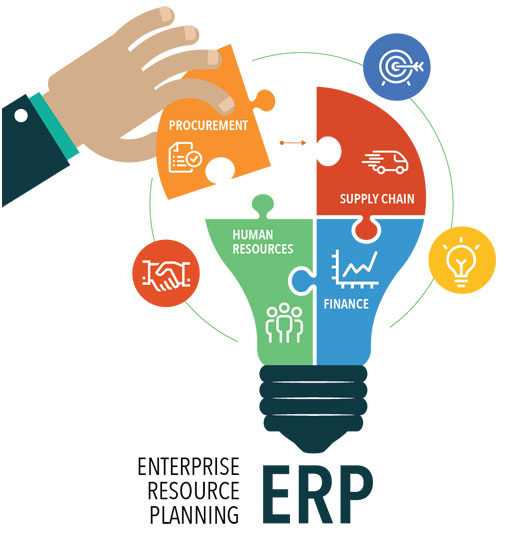 Cloud Applications Development Winnipeg
Cloud computing is more than just a modern application for storing photos and videos online. It is a component of a business model that is sweeping the globe. Cloud computing is changing not only how many businesses store and access data but also how many of these businesses operate.
When it comes to the cloud, large businesses have an advantage. They can collaborate with the major Cloud applications development experts to obtain every service benefit they require. Anyhow, one of the highlighting things about the cloud is that it can benefit even small and medium-sized businesses.
Cloud computing is critical because it provides flexibility, data recovery, little to no maintenance, easy access, and a higher level of security.
Flexibility
Is your company's bandwidth requirement fluctuating? Some months have a higher volume of activity than others. Managing resources is now easier than ever before, thanks to cloud applications development Winnipeg. Simply pay for the resources you use on a monthly basis and nothing more. Cloud storage and cloud VPS providers provide flexible packages that allow you to easily increase or lower the amount of storage and bandwidth you pay for.
Data Recovery
Data recovery from damaged physical servers and hard drives can be difficult. Recovery may be impossible if the physical device is severely damaged. These issues can cause businesses to lose critical data, especially if it is not adequately backed up. These concerns are less relevant in the context of cloud computing.
When data is stored in the cloud, the provider typically stores it in multiple locations. This means that your data is not saved in a single physical location. Even if one of their servers or massive storage facilities fails, your data is safe because a backup is kept in another location.
Small businesses almost never have the infrastructure or funds to set up complicated and secure physical backup systems. Anyhow, with cloud computing and storage, they can get outstanding service at a reasonable price.
No Maintenance
When using a traditional server setup, businesses must be concerned with the overall system's upkeep. Not only are regular inspections needed, but parts must be replaced on a regular basis as they fail or become obsolete.
Maintenance is not needed with a cloud computing solution. Companies that use cloud solutions incur no cost or effort because the provider handles everything. This takes a massive burden off your shoulders and ensures that your monthly expenses are limited to what you pay for the cloud applications development Winnipeg you use.
Easy Access
Cloud computing makes it much easier to access documents, backend files, software, and the company website. Employees can work remotely with ease because the entire company is linked via its cloud interface. All your employees use a device to connect to the network and follow the appropriate security protocols.
Increased Security
With cloud computing, everything you access and save is stored on the cloud. Even if a laptop is misplaced or damaged, the company interface can still be accessed via another device. And, because all of your documents are saved to the cloud, you don't have to worry about losing necessary documents because they are not saved on a no lost or damaged laptop hard drive.
Because information is no longer stored on physical hard drives or servers, it becomes much more difficult for anyone to steal. Company data is much more secure in the cloud thanks to comprehensive encryption and login security system.
The cloud is here, and it is already changing the way many businesses operate. Businesses may be hesitant to change their current operations, but the benefits of the cloud make the transition worthwhile.
ERP
NAM Software provides the best ERP software solutions for manufacturing and trading companies in the SME sector for assimilation and automation of business processes. It is easier to improve an organization's growth and efficiency when information is easily and quickly accessible. We design ERP software that fulfills the needs of many businesses based on years of industry experience and technical expertise. We help organizations streamline their processes and increase profit margins by providing enterprise software development services. At the same time, they allow organizations to keep up with rapidly changing technology.
ERM
NAM software's Enterprise Risk Management (ERM) software enables a structured approach towards managing your organizational risks. Our ERM software assists you in accurately understanding risk exposure at multiple levels of your organization. To establish your risk profile, multidimensional risk and control assessments based on qualitative and quantitative parameters can be performed. Real-time insights into your risk management processes via powerful analytics, advanced heat maps, reports, dashboards, and charts enable you to make smarter, risk-aware decisions.
ENTERPRISE RESOURCES PLANNING
We create powerful user experiences that drive traffic,
generate leads and increase sales.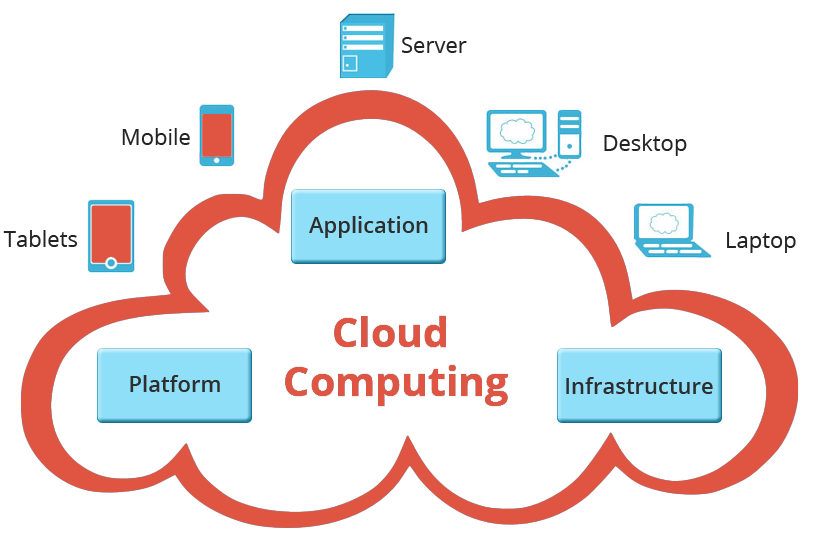 NAM Softwares Solutions
We help customers built World Class IT Industry Projects